I DUNNIT THE 'STENDERS MATRIARCH THING ( a bit ). Afraid you'll have to buy the mini-zine to find out though.
Also will be selling this and more gorgeous giftwrap n cards from £1 along with all me other glories from Stationary N' Stationery at Dulcimer Bar this Sunday.
M is for Matriarchy mini-zine (Eastenders) done and for sale!
Matriarchs in Space badge series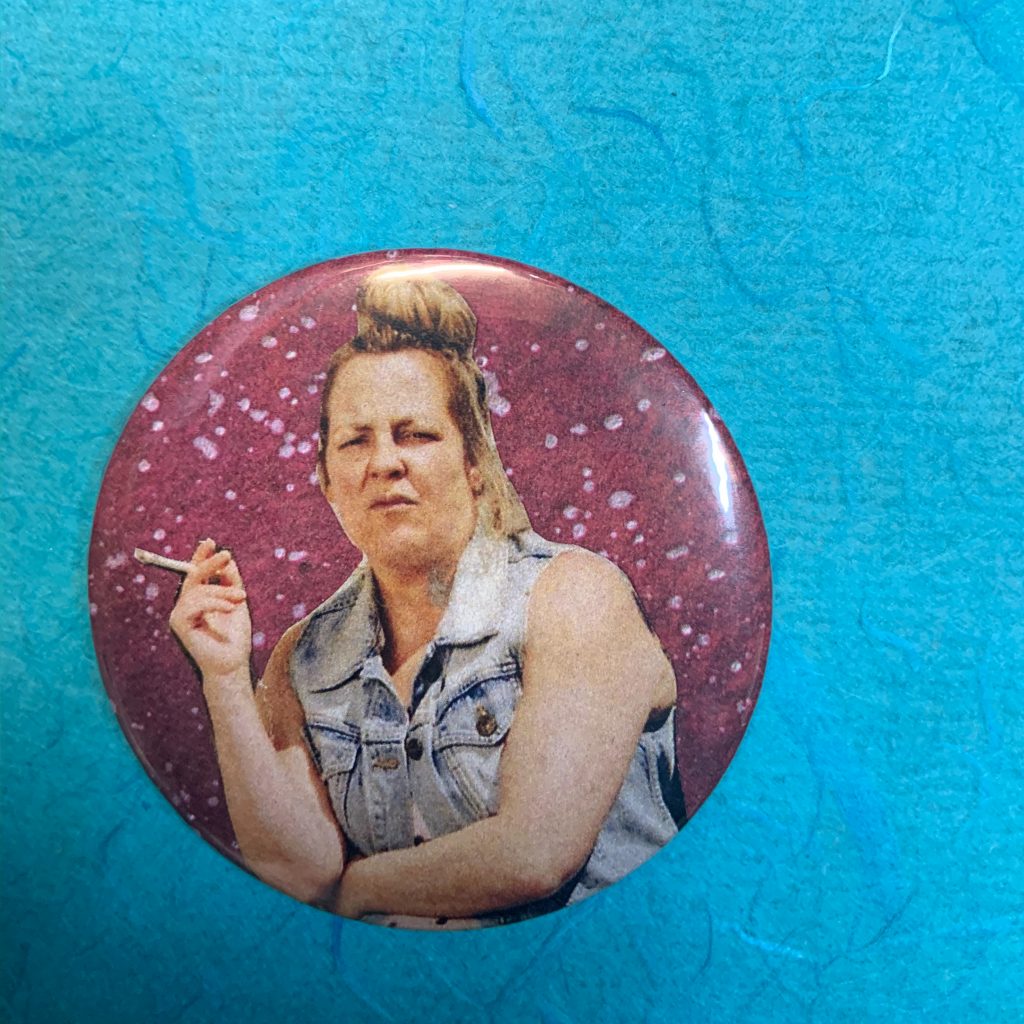 Matriarch Girlfriend badge series