That event that got postponed twice because I kept ending up in hospital is finally happening, and it's happening this Sunday 22nd September 2.30-4.30pm at the beautiful Manchester Art Gallery!
We will be working on forming the first issue of the Still Ill OK Zine.
You can pick up a copy of the mini-prompt zine Vicky and I made, many of which will be available on Sunday. See you there!!
If you'd love to contribute – writing, poems, jokes, notes, letters to the Matriauntie, art, photography, border decorations, pretty much anything that can be printed – then please get in touch!
Here's a link to the Gallery's accessibility page, but as usual, we are in a fully wheelchair accessible venue, and the event is free, though donations are more than welcome!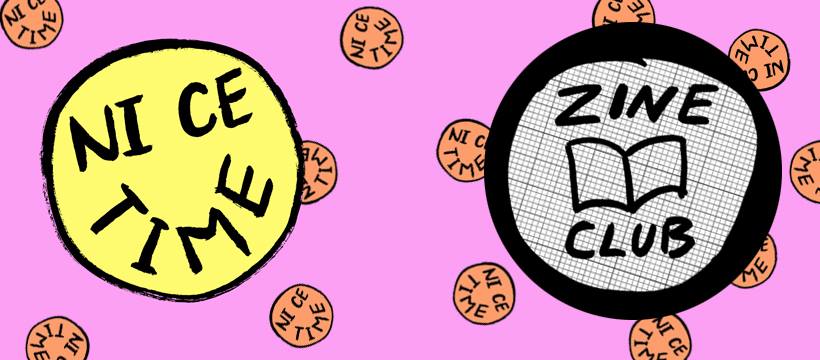 Either pop along on the day, or if you can't make it, send an email with a hello to ellie@stillill.uk