A variety of sketchbooks and jewellery pieces will be available for sale UP TO HALF PRICE this Sunday 2-5pm at Dulcimer Bar, 567 Wilbraham Rd, Chorlton, Manchester, M21 0AE.
I will also be running a drop in origami workshop! The workshop works on a pay-as-you-feel model and, as usual, is open to everyone but we are specifically looking to target adults and young people living with long term health conditions.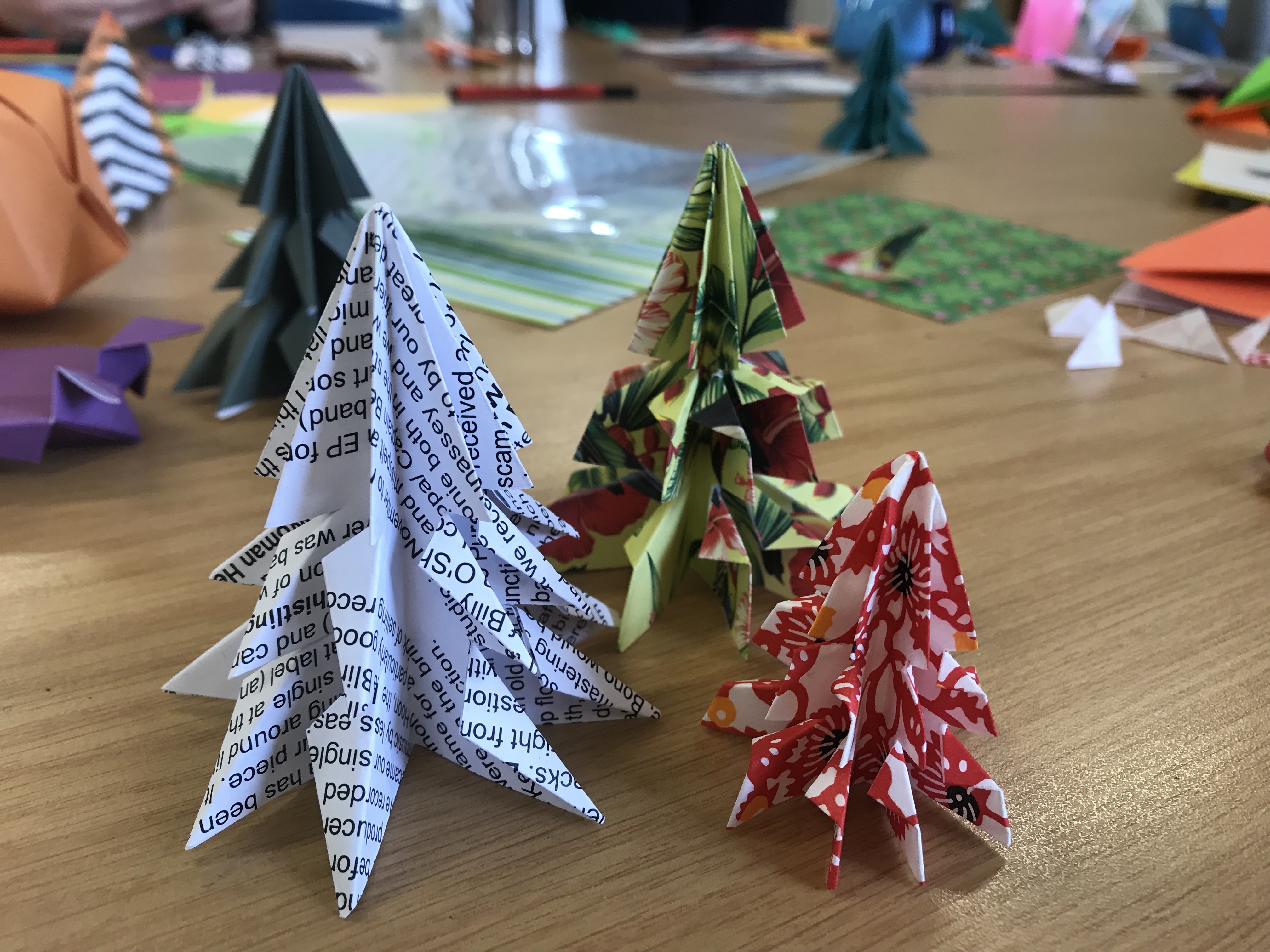 Please don't hesitate to get in touch to find out more!